Taking screenshots on your Samsung a20 phone is quite an easy method that could be done through a simple trick. Sometimes we need to take screenshots for various needs. You could take screenshots on your phone in 2 major ways.
First Way: Press your phone's Power button and Volume Down Button at the same time for a second, your screen will automatically capture. You need to maintain a combination between these buttons.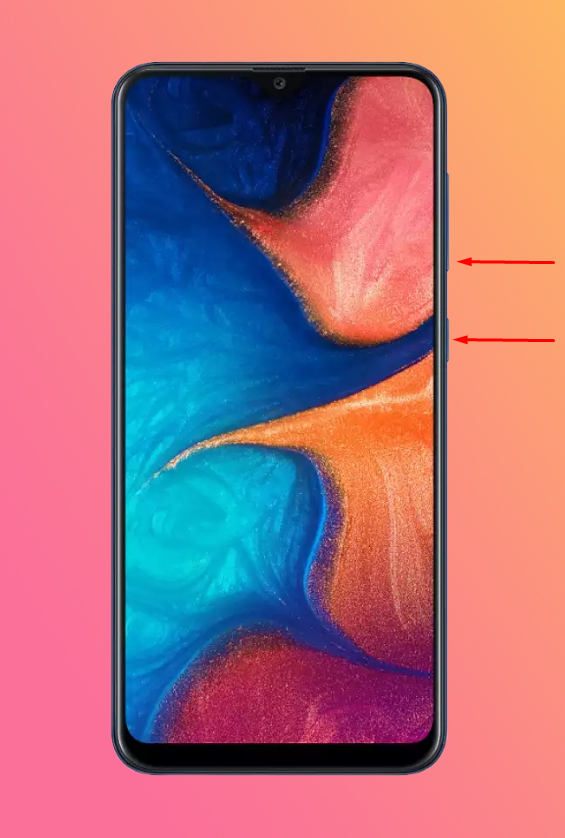 Second Way: Don't worry if you fail to take a screenshot by following the first way. There is another way for you. Use any of third- party app available on the play store to take screenshots on your phone.